What is the Hot Sale? 
Before sharing some alternatives to increase sales during the discount season, we are going to explain in detail what the Hot Sale is.
Hot Sale is one of the events online largest e-commerce of the year. Its main protagonists are businesses that are dedicated to selling over the Internet and, of course, users who buy online.
This is an initiative that takes place in different Latin American countries and is managed by different organizations.
Argentine Chamber of Electronic Commerce – CACE (Argentina).
Mexican Association of Online Sales – AMVO (Mexico.
Colombian Chamber of Electronic Commerce – CCCE (Colombia).
This event, along with the CyberMonday and the Black Friday, These are the main times of the year where the big online sales take place. For this reason, these dates are known as discount seasons.
We invite you to read a little more about the Hot sale by clicking here.
How to prepare your store to sell more? 
We give you 4 ideas to inspire you.
1. Check the status of your store 
The first thing you should do to get the most out of the Hot Sale 2022 is leave your store 100% ready to receive users.
As we saw earlier, in the weeks leading up to the event, visitors to your eCommerce increase. Therefore, it is important to review the status of your store in advance.
Be sure to:
Have quality photos for your products.
Complete the descriptions.
Create clear calls to action.
Make clear the forms of payment and shipping methods.
Keep contact information always visible.
2. Renew the stock of your products 
Something that can happen during Hot Sale is that the demand for certain products increases and perhaps during the first hours of the event you will run out of stock.
To avoid this, check the number of products you have and update those that are necessary. Above all, focus on those with the most output and the most consulted.
3. Create discounts and promotions 
For this point you need some creativity, but also a lot of strategy. If you want to create unmissable discounts and promotions, you must first define your goals for Hot Sale.
Then it is essential know the behavior of the products you sell. Based on this, you can design actions that are truly consistent with the reality of your business.
Some ideas for you to consider:
Exclusive discounts for the date.
2×1 or 3×2 promotions.
Product combos.
Gifts with purchases made during the event.
Free shipping.
4. Spread your offers 
Once you have created your offers, the next thing is to make them known.
For this you have multiple options:
Create a section in your store to display all the products that are part of the Hot Sale.
Carry out an email marketing campaign.
Spread your offers on social networks.
Invest in online advertising.
How to solve the logistics of your eCommerce?
Logistics is a central element that any internet sales site must prioritize. It is key to be able to guarantee your customers a safe transfer of their purchases and that all this movement generates profitability for your business.
ECommerce is an activity whose contact is almost impersonal, which is why direct contact with the customer is key. For this reason, the logistics of your e-commerce will determine the success of a sale and will help you generate a positive image of your business, promoting future transactions.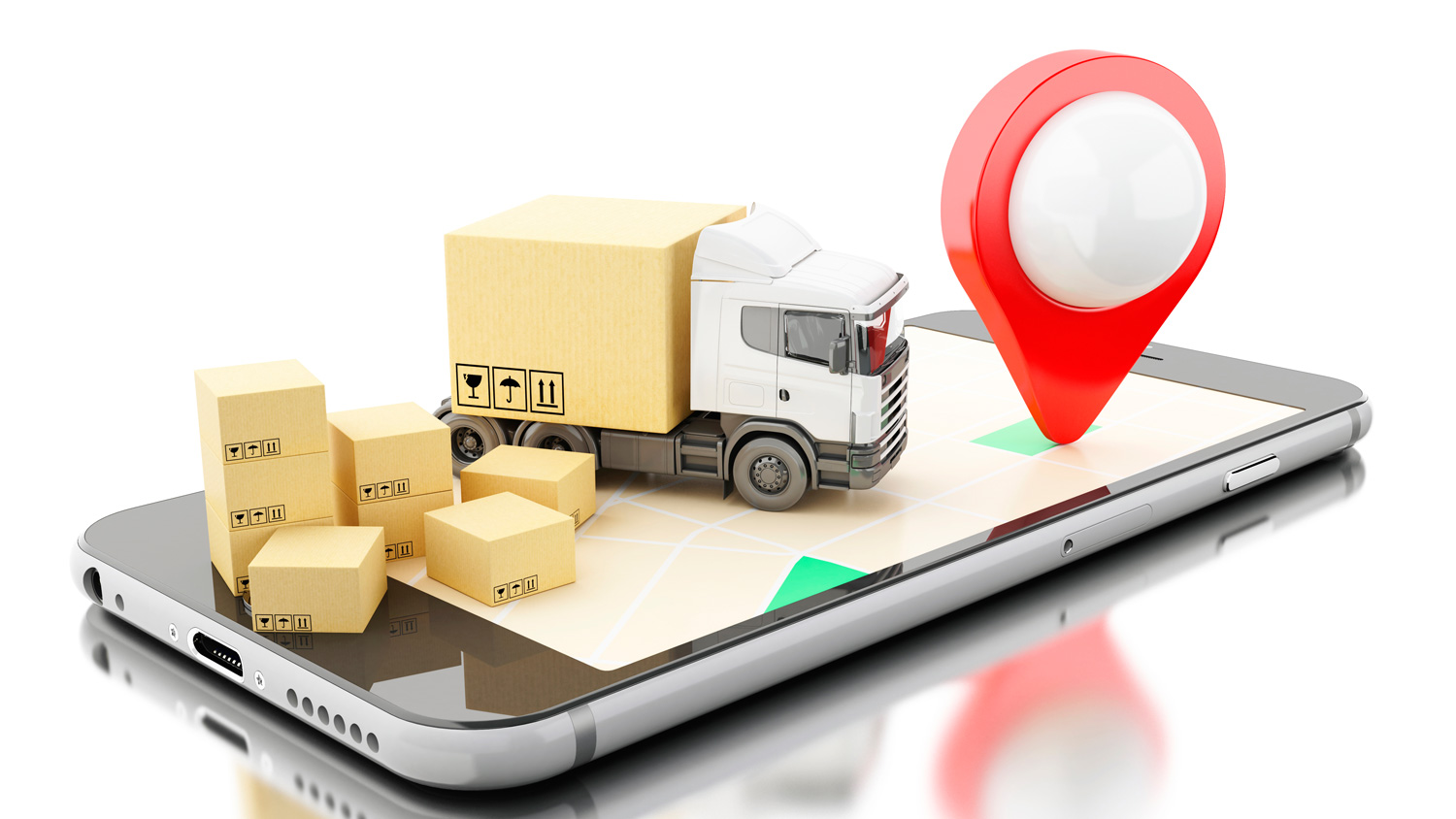 What is eLogistics?
The automation and digitization of processes are fundamental factors for all online businesses that seek long-term permanence. The rise of eCommerce (which was already growing and grew exponentially during the pandemic) encouraged the development of new methods within what is now known as eLogistics.
eLogistics are all the logistics processes that are carried out in an e-commerce, which has its specific characteristics in relation to conventional logistics. The goal is to be able to offer customers a satisfactory shopping experience adapted to the new demands of the digital age.
For good planning, it is key to consider these points:
Design a good business plan setting short-term and long-term goals.
Detect which products to send and to which destinations, and how to prepare the packages. Cruz del Sur provides assistance related to this point.
Plan business growth to project logistics expenses.
Establish a safe deposit. It is key to understand how the products will be stored and for how long. Cruz del Sur also offers this service.
Understand the needs of customers to offer them the best solution in relation to delivery times and methods.
Check stock frequently.
Convey confidence: Asking customers for reviews on shipping times helps build trust with new customers and retain existing ones.
And most importantly: choosing a good provider that will help you find all the answers and manage all the logistics of your e-commerce.